Create a digital & print ad campaign for Ayush Extracts.
Food Typograp

hy & Digit

al + Print Design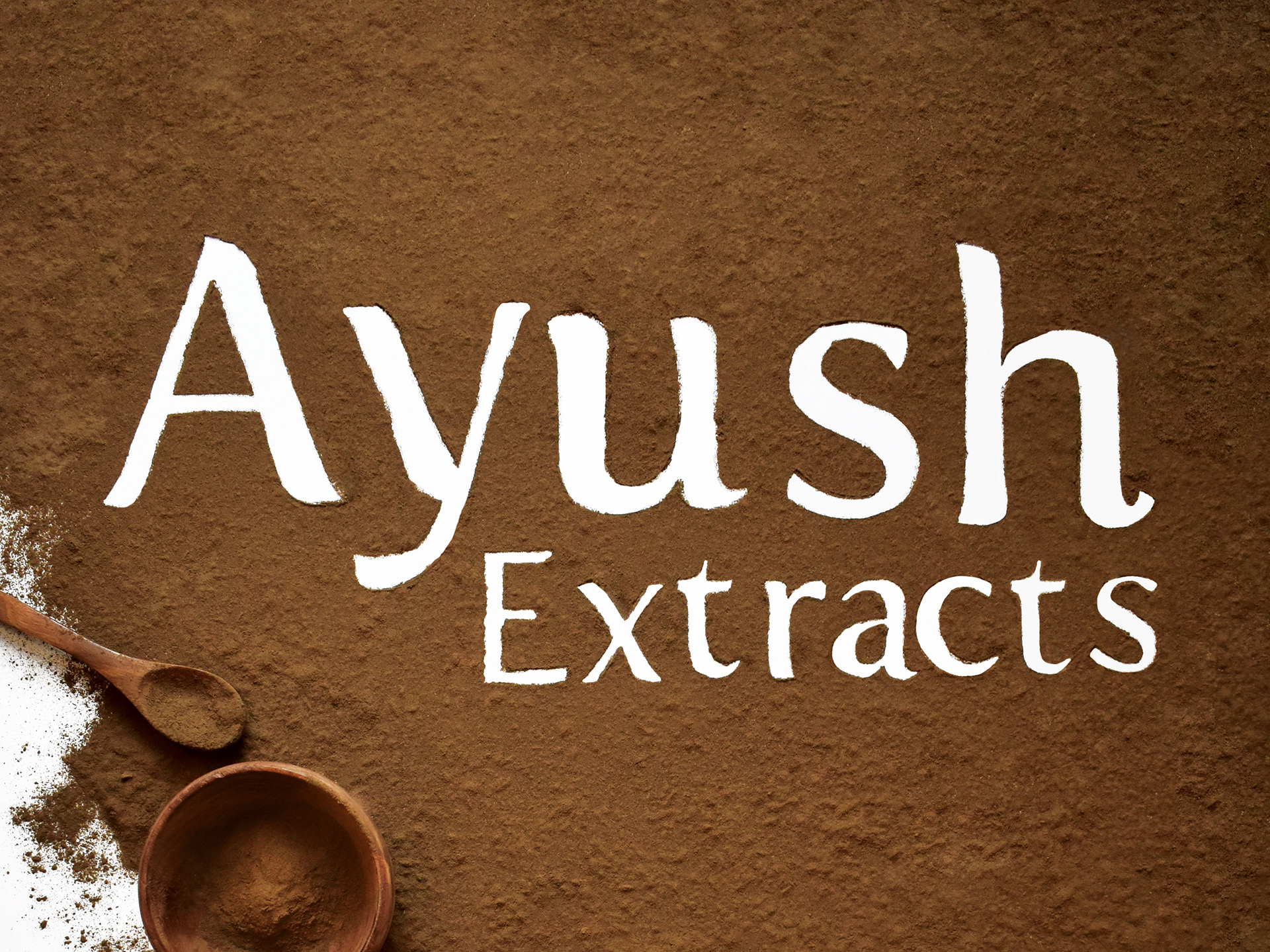 I was given total creative freedom to develop an ad campaign for Ayush Extracts. I chose to use an herb extract: Amla (Indian Gooseberry) to spell out the brand name and create a visual bridge between the brand and the product.
The extract is rich in color which helps to highlight the high quality product Ayush Extracts has to offer compared to industry competitor products that are often washed out and not as potent or effective.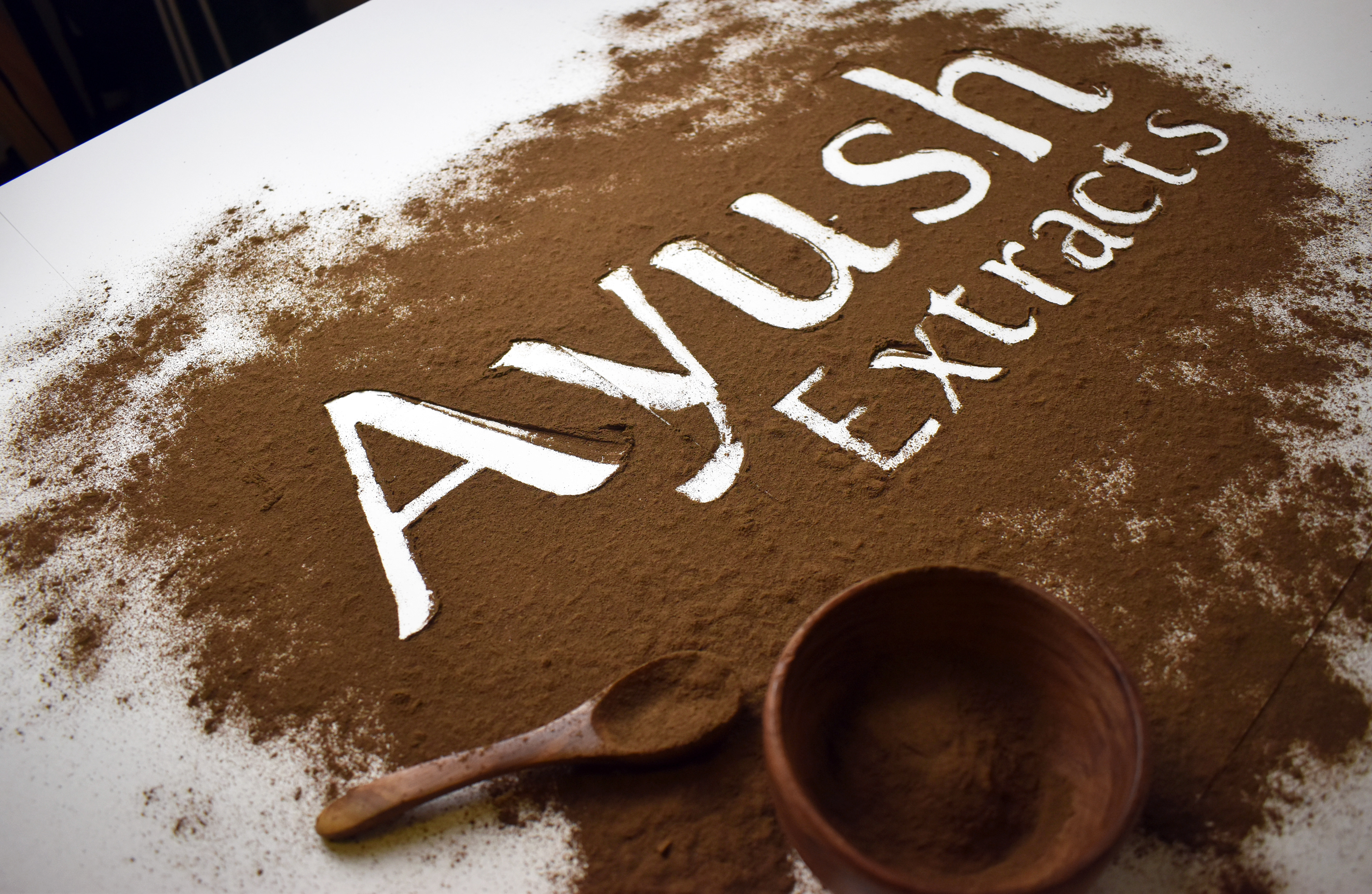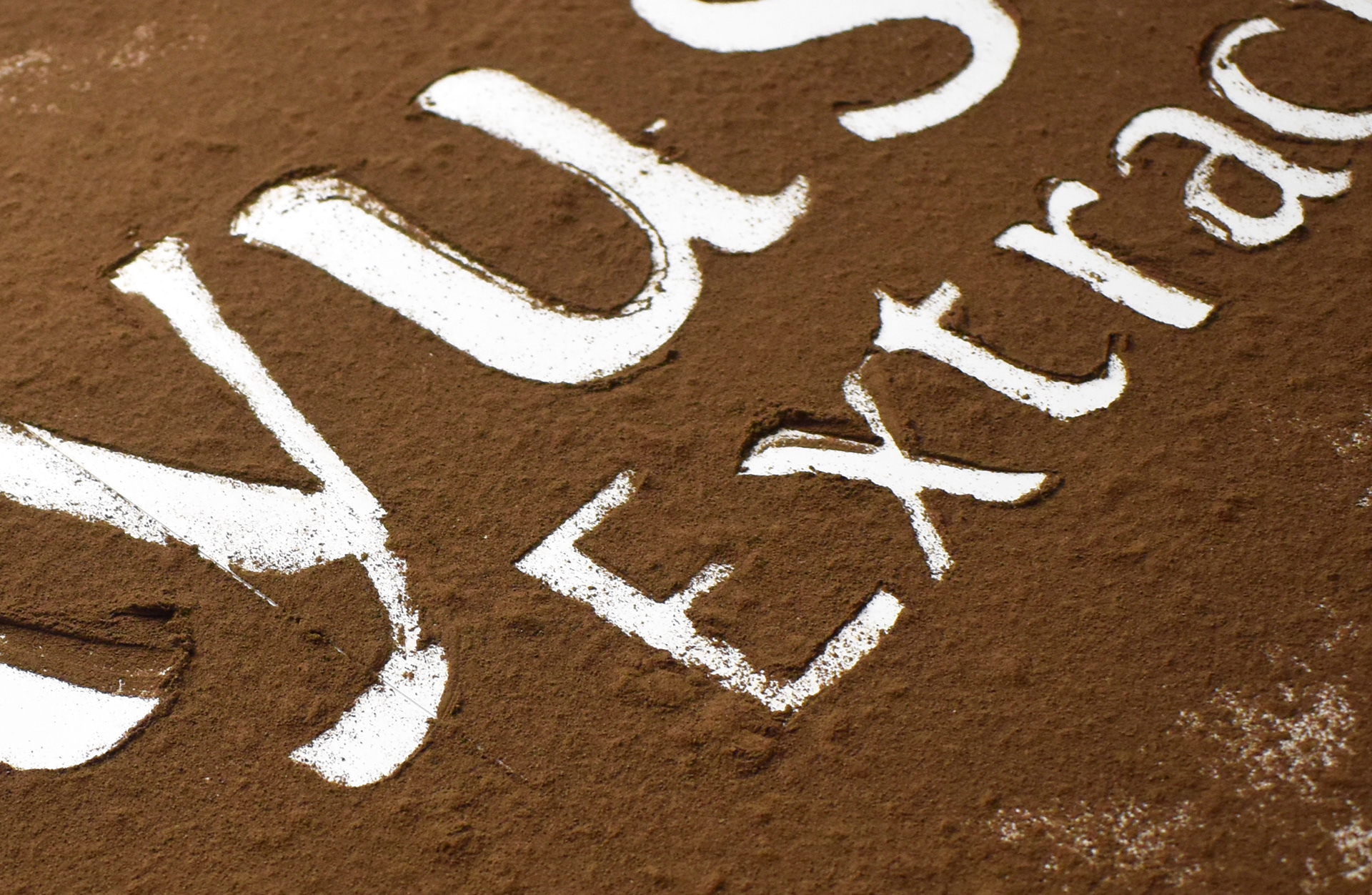 After shooting, I took the image into photoshop and cleaned it up. Below is an example of how it was applied to a print ad in a naturopathic magazine.